5 X The Most Popular Gadgets of 2021
Gadgets are real Wannahaves that are not only cool, but also technical highlights! Today we share our favorite devices with you for use at home, in the office or on the go.
1. Airpods
Who does not know the Airpods. Maybe you already have them and you know how awesome the Airpods are. Super practical for home use, on the go or in the office. We can only recommend them!
Find your airpods on Product Shopper.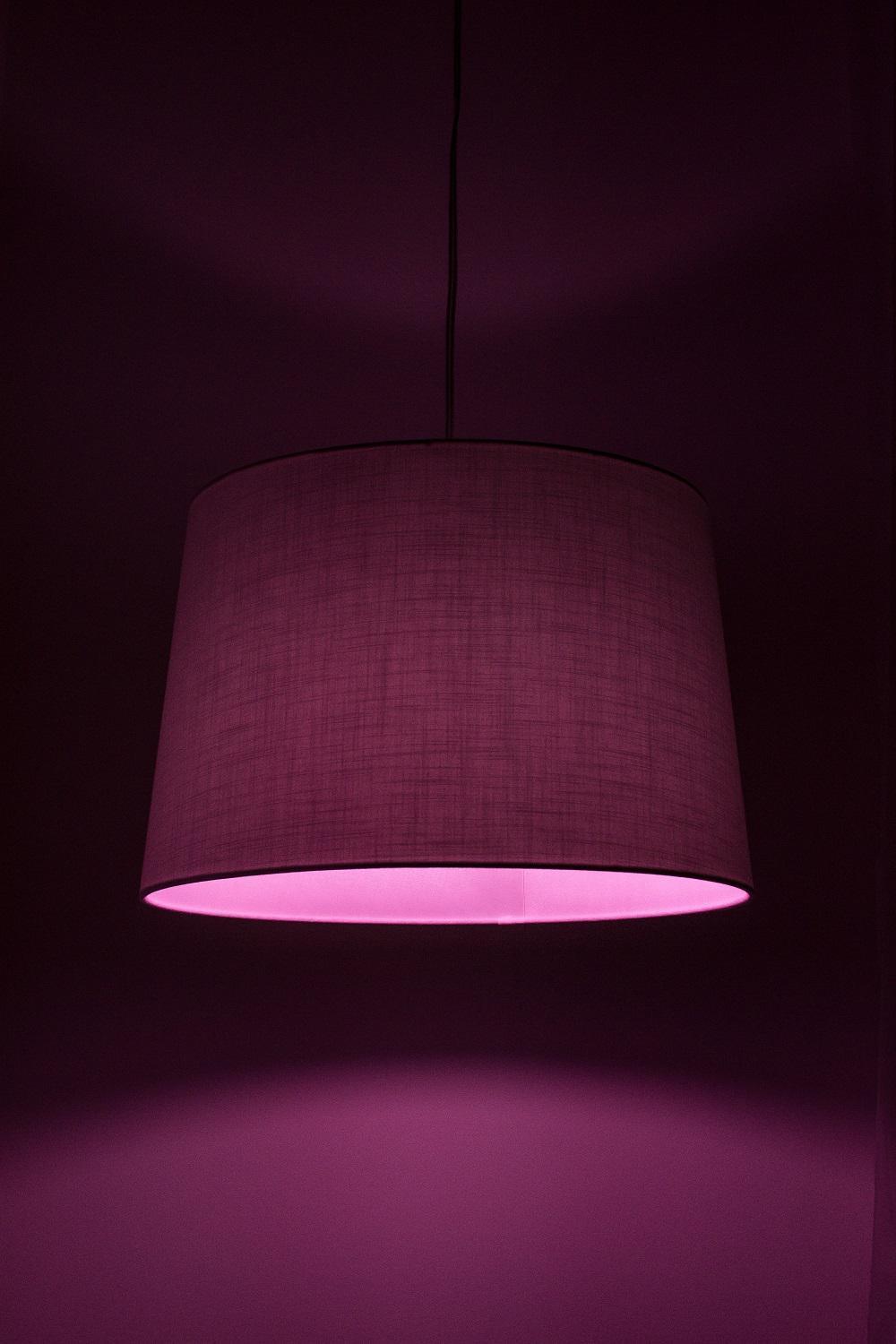 2. Philips Hue
Smart lamps, sensors and everything can be controlled via the app. Relaxed from the sofa, switch on the lamp 5 meters away, or simply set when the lighting should be switched on or off. With Philips Hue you can make your home super chic and clever!
Find your Philips Hue products on Product Shopper.
3. Bluetooth speaker
Enjoy music with a bluetooth speaker wherever you want. Super practical to take with you in the garden or even to the beach! You can always easily take the speaker with you and enjoy your favorite music!
Find your bluetooth speaker on Product Shopper.
4. Smartwatch
Easily track your steps, read your apps on your watch, keep track of your sleep and heart rate - you can do this and much more with your smartwatch! Not only fun and interesting, but also good for your health.
Find your Smartwatch on Product Shopper.
5. Cell phone charger
Charging your phone anytime, anywhere is no longer a problem with the mobile phone charger. How cool is that ?! Being offline and cables are no longer available: a fantastic gadget in our opinion!
Find your phone charger on Product Shopper.
And how do you like these gadgets? Take a look at all the gadgets at Product Shopper and let yourself be surprised by all the super cool gadgets in our range!